Administrative Services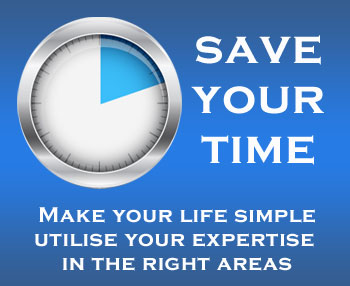 Do you need admin support, but don't want to commit to a full time resource?  Then you need
ADMINISTRATION ON DEMAND.
Administration on Demand is the Solution to your Administrative problems, that you want Solved.
Providing all your general admin expertise, at competitive rates, with no long term obligations.
Reduce your workload and increase time on billable hours.
Administration on Demand provides a professional and comprehensive range of off-site
secretarial and administration services, to clients throughout New Zealand and internationally.  Helping you with one-off projects or regular on-going assistance – Formatting, Proofreading, Word Processing, Database Management, Spreadsheets & Graphs, PowerPoint Presentations, Fill-in Forms, etc.
With ADMINISTRATION ON DEMAND – YOU decide when and how much YOU need us.
Providing Support Solutions, to make your life Simple and work Polished.  By using my services, you can save Time and Frustration, and utilise your expertise in the right areas.
Spending time proofing and formatting your letters/reports, etc, is not the best use of your time, and does not equate to 'chargeable' time.
ADMINISTRATION ON DEMAND is focused on providing high-quality service and customer satisfaction.